Trusted Glass Vendor for Property Managers Near Denver, CO
Alpha Glass has been a trusted vendor for area property management companies since the very inception of our company! As a trade company, we offer everything a property management company is looking for:
fair pricing

quick service

great communication

attention to insurance requirements

techs with a good attitude

showing respect to your employees

professional interaction with your customers/tenants

ability and willingness to work with your billing and compliance software to expedite project management
Here at Alpha Glass, we approach our work with great pride. However, we understand that when we are on a job for you, we are representing more than just our own name: we're representing you. We do not take representing your company lightly. You can feel secure in the knowledge that we go the extra mile. You have our word that every interaction we have under your banner is one we would be proud to have under ours.
Call 720-382-8524 today to talk to us about handling the glass portion of your property management.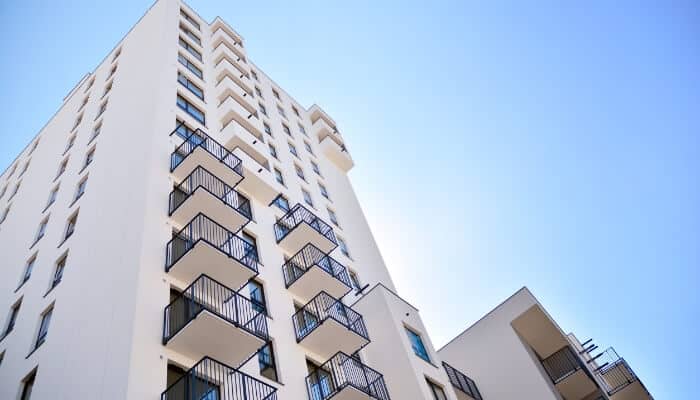 You're Not Buying Glass Repair Services From Us, You're Buying Time!
Commercial and Residential Property Managers near Denver have so much to handle on a day-to-day basis. From time-consuming maintenance tasks to tedious technical ones like paperwork, oftentimes broken glass is just another headache for you in the middle of an already stressful day. You don't want to have to shop around every time a trade issue comes up.
However, to the men and women of Alpha Glass, that little crashing sound is music to our ears. Glass is all we do and we do it exceptionally well. Let us do it for you!
Presently, we handle glass on behalf of management companies at the following property types:
apartment complexes

individuals that have a large number of single-family or multi-unit rentals

commercial properties like strip malls

franchise commercial buildings

and more!

Add to furniture to increase functionality
Your time is valuable. Hiring us means you can free up that time for other tasks that better fit your skillset. Call 720-382-8524 today to set up a free consultation on your property management. You literally have nothing to lose and you stand to get back the most important thing anyone can gain: more time in your day.
Why Choose Alpha Glass & Window For Your Commercial & Residential Property Management Glass Needs?
Since 2011, we have been providing cost-effective glass solutions for property management companies around the Englewood, CO, area. In that time, we've learned that customer service and high-quality workmanship are important, but so are the things unique to the B2B relationship. Insurance is a key factor when hiring an above-average risk-profile trade company.
Glass is inherently dangerous and, often, it needs to be installed in dangerous locations. We're comfortable working on a ladder to fix a second and third-story window, but we want you to be comfortable knowing we're up there. That's why insurance is so important for high-liability sectors like housing and real estate. That is also why we carry a $2/$4 million general liability policy, which is double the standard. We also upload all of our insurance documents directly to the property managers' compliance site and name them as certificate holders.
We have also learned about a wide range of companies with different insurance and billing requirements. We even have experience with third-party billing and insurance compliance companies that some of our property managers need help understanding. We manage all of it.
We understand what headaches property management companies don't need or want. That is why we work with all the major compliance sites and more so you don't have to worry if our insurance is up to date or if our projects are organized and in order. Call 720-382-8524 today and let us show you how easy life can be with Alpha Glass covering your glass property management needs!