Englewood, CO's Best Home Window Installation Company
At Alpha Glass & Window, it's our job to provide you with home window installation service that meets your needs. Our team specializes in installing vinyl windows but can also accommodate those who wish to install wood or fiberglass windows.
We recommend double-pane vinyl windows as the best replacement option for our customers for a variety of reasons. Residential vinyl windows are the most affordable, for one, and also the most readily available. Call us today at 720-382-8524 to set up an appointment!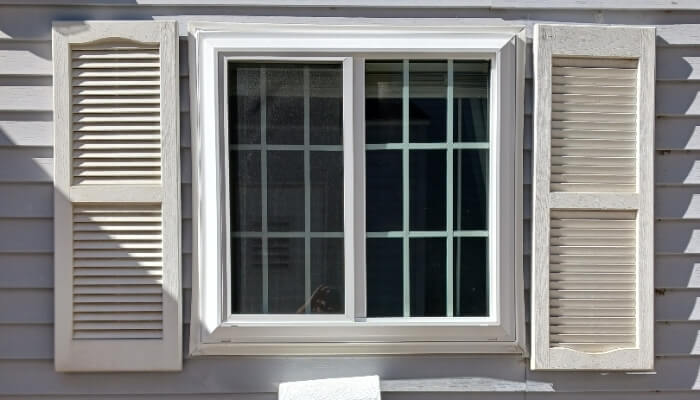 What Time Of Year Is Best To Replace Windows?
Colorado can get pretty cold and snowy in the winter months. For this reason, it is best if you plan your window installation projects from April to November. If you're part yeti and don't mind, we can install them in the winter too. Glass replacement projects are less involved and we can minimize the time of the interior being exposed to the outside down to a few minutes making it less of an issue to replace in the winter months.
Call 720-382-8524 today to set up a free estimate on your window replacement!
Why Alpha Glass and Window?
Alpha is committed to providing quality service and durable, secure windows to everyone we serve. From broken window replacement to commercial glass, we do it all in Englewood and the surrounding areas!
Our professional window installation techniques are backed by years of experience. We understand the importance of solutions that fit within your budget, and we believe that we have a responsibility to help you find the right products for your home.
To schedule an appointment for professional window installation in the Englewood, CO area, contact us today!
How often should residential windows be replaced?
Residential windows generally have a lifespan of 15 to 20 years. However, factors like climate, quality of installation, and maintenance influence their durability. If you notice issues such as drafts, condensation between panes, difficulty in operation, or visible damage, it might be time for a replacement. Upgrading to energy-efficient windows can improve insulation and reduce utility costs. Regular inspection and assessment of your windows can help determine the right time for a replacement to maintain comfort, aesthetics, and efficiency in your home.
What are the advantages of opting for whole-home window replacement instead of just fixing a single window?
Deciding on whole-home window replacement over fixing a single window offers several advantages. It ensures uniform aesthetics, enhancing curb appeal and potentially increasing property value. Improved energy efficiency with modern windows reduces utility costs. Enhanced security features provide a safer home environment. Whole-home replacement may also address outdated designs or materials. It's a comprehensive, long-term solution, avoiding the piecemeal approach and potential mismatched appearances. Additionally, new windows often come with warranties, providing peace of mind and long-term cost savings.