Commercial And Residential Glass Company In Englewood, CO
The Clear Choice
Rated 5.0 out of 3 reviews
Why look out foggy windows when we can repair or replace them?
Free Quote!
Glass Replacement From Your Home To Your Storefront
New Window Or Glass Installation For Your Home Or Business
We make the process simple.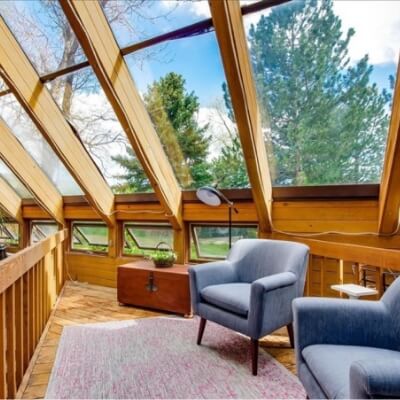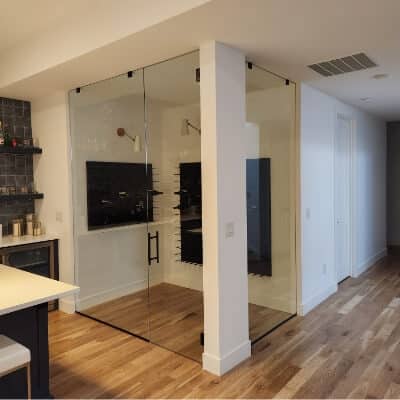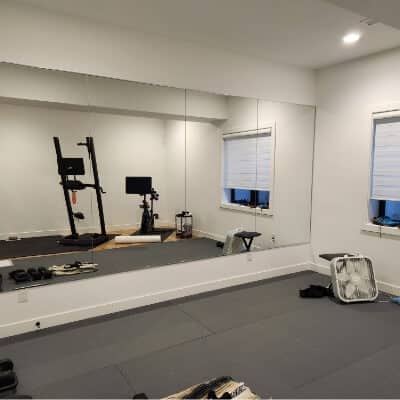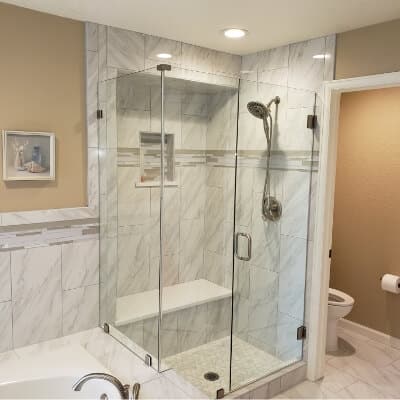 View Our Work
The Alpha Glass Process
Give Us A Call
Tell us about the job you need done. For example, you might need window repair service, new shower enclosures or mirror installation.
Free Quote
We come to your job site, take all the measurements we need & lay out the pricing specifics of your residential or commercial glass services.
Get Your Service
We order everything we need to complete your job on our next visit. Once we have all of your materials, we schedule a time to come back.
Learn More!
Low-E Glass
We Specialize In Energy Efficient Glass
Low emissivity glass, (Low-E for short,) is specially treated for use in your home. The upgraded glass can lower heating & cooling costs and it can even qualify you for ENERGY STAR® incentives! It also looks great! You'll only be able to see the difference on your utility bills.
See The Benefits
Top Quality Window Glass Replacement
Customer Service Driven
service
details
customer
returning
schedule