Commercial Mirror Installation In Englewood, CO
Alpha Glass & Window also provides commercial mirror installation. Our professional crew can add glass or mirror accents to make the space more inviting for customers or add a full wall mirror to a dance studio to enhance the space.
Mirrors not only give your business the illusion of more space, but the reflections also visually amply the amount of people within. This is just one of the many intangible benefits social settings can get from the visual facelift new commercial glass mirrors can give you!
We'd love to show you the wide range of options we have available for your business. Call 720-382-8524 today to set up a free consultation in your own space!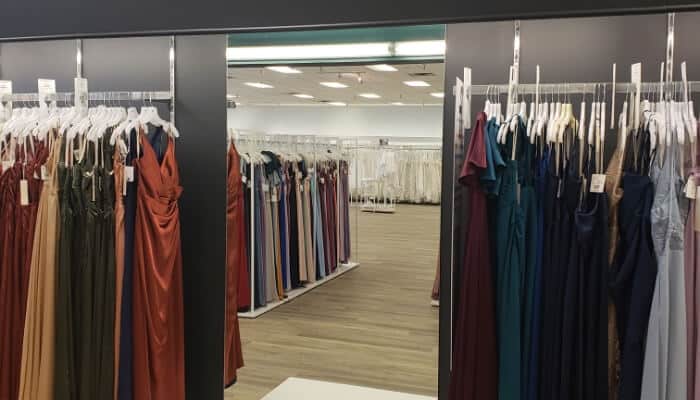 Professional Mirror Installation In Your Retail Or Office Space
Alpha Glass doesn't focus only on what you need for the showiest areas of your business. We can also handle your commercial glass and mirrors needs in restrooms, break rooms or back offices, too. These surfaces can become damaged over time and they deserve no less attention from you.
No one likes going into a store where the restrooms are in disrepair. Mirrors over the sink are often your customer's first perception of that space. Do you want it to be a clean, beautiful reflection or an old, cracked piece of glass with some salty words etched into it? We know the kind of experience we'd like to have and we think you do to. Call 720-382-8524 today and let us work with you to make it a reality.
Speaking of our attention to your appearance, don't forget to see what we can offer you by way of commercial storefront glass installation as well!
Why Choose Alpha Glass For Commercial Mirror Installation In And Around Englewood, CO?
At Alpha Glass, we take pride in providing high-quality workmanship and attention to detail for our commercial customers. As a business ourselves, we know how important good value is. It's why we provide the best return on your investment – every time. In business since 2011, we're always looking for new ways to improve the customer experience. If you're looking for a company that puts the customer first, Alpha Glass is the clear choice.