Broken Window Repair and Replacement In Englewood, CO
When your windows are in need of replacement, our team has the knowledge and experience to resolve the issue quickly and effectively. We'll begin by providing you with an on-site estimate to capture the full scope of your replacement project and take measurements of your existing windows so that your new glass will be a perfect match.
There is an infinite number of ways to break a window and cause cracking or full shattering. It might be something as simple as a small rock that is launched by your lawnmower, a damaging storm, or the classic baseball that flies a little too left of left field. If you have older windows, broken window replacement can significantly improve both the look and performance of your windows, so this may be the upgrade opportunity you have been looking for!
Alpha Glass & Window specializes in broken window replacement and home window glass repair in Englewood, CO and the surrounding areas. Call 720-382-8524 today for an appointment!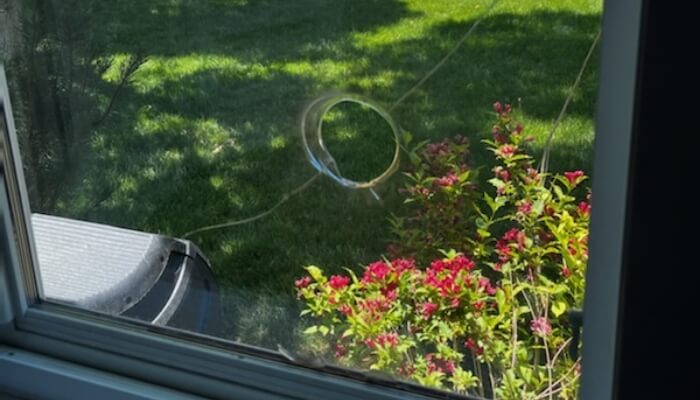 Can You Replace Part Of A Window?
Depending on the damage to your window, we may be able to replace only the actual windowpane itself, instead of replacing the whole window. This is a much more affordable option, and once your professional window installation is complete your windows will be equipped with upgraded, Low-E glass panes.
Replacing only the damaged glass is a great option if you're looking to keep the costs down, and we'll be sure to provide information on this method when on-site with you. Call 720-382-8524 today to set up a free consultation!
Why Use Alpha for Home Window Glass Repair?
Our team at Alpha works hard to remain a trusted source for high-quality, high-efficiency windows in the Englewood area. We have years of experience in home window glass repair, replacing broken windows and professional window installation services.
We're committed to providing durable, secure, and affordable options because we've built our company on a foundation of integrity and high-quality workmanship. Contact us today to discuss your broken window replacement and receive friendly, helpful service!